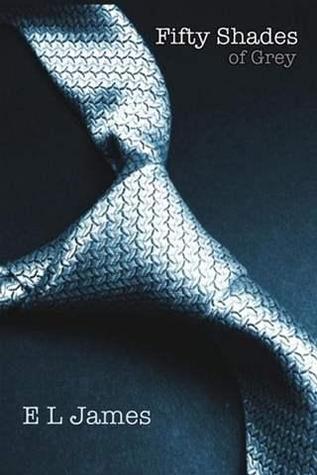 For more than two years, Fifty Shades of Grey fans have been waiting to see E.L. James' steamy trilogy translated to the silver screen. For more than two years, fan trailer after unofficial fan trailer has attempted to give us a taste of what we might expect. While those were all pretty good attempts, nothing beats the genuine article, right? And now, we have it. Yep, the
official Fifty Shades trailer
is FINALLY here!
Thus, without further ado, Mr. Grey will see you now.
Oh my, oh my my my! Excited shouldn't even begin to describe how fans should feel about this. It looks like director Sam Taylor-Johnson has covered all of the bases -- from their first meeting to the bicycle save to Charlie Tango to the glider, the Red Room of Pain, and everything in between -- and brought them to life in a way that at the very least will match up against what most fans visualized while reading the books. And that chemistry we were all so worried about Jamie and Dakota having? Oh, it's there. In spades. Holy cow.
One thing's for sure: We're gonna be white-knuckling it all the way to Valentine's Day 2015.
How do you feel about the trailer? Are you even more excited about the movie now?